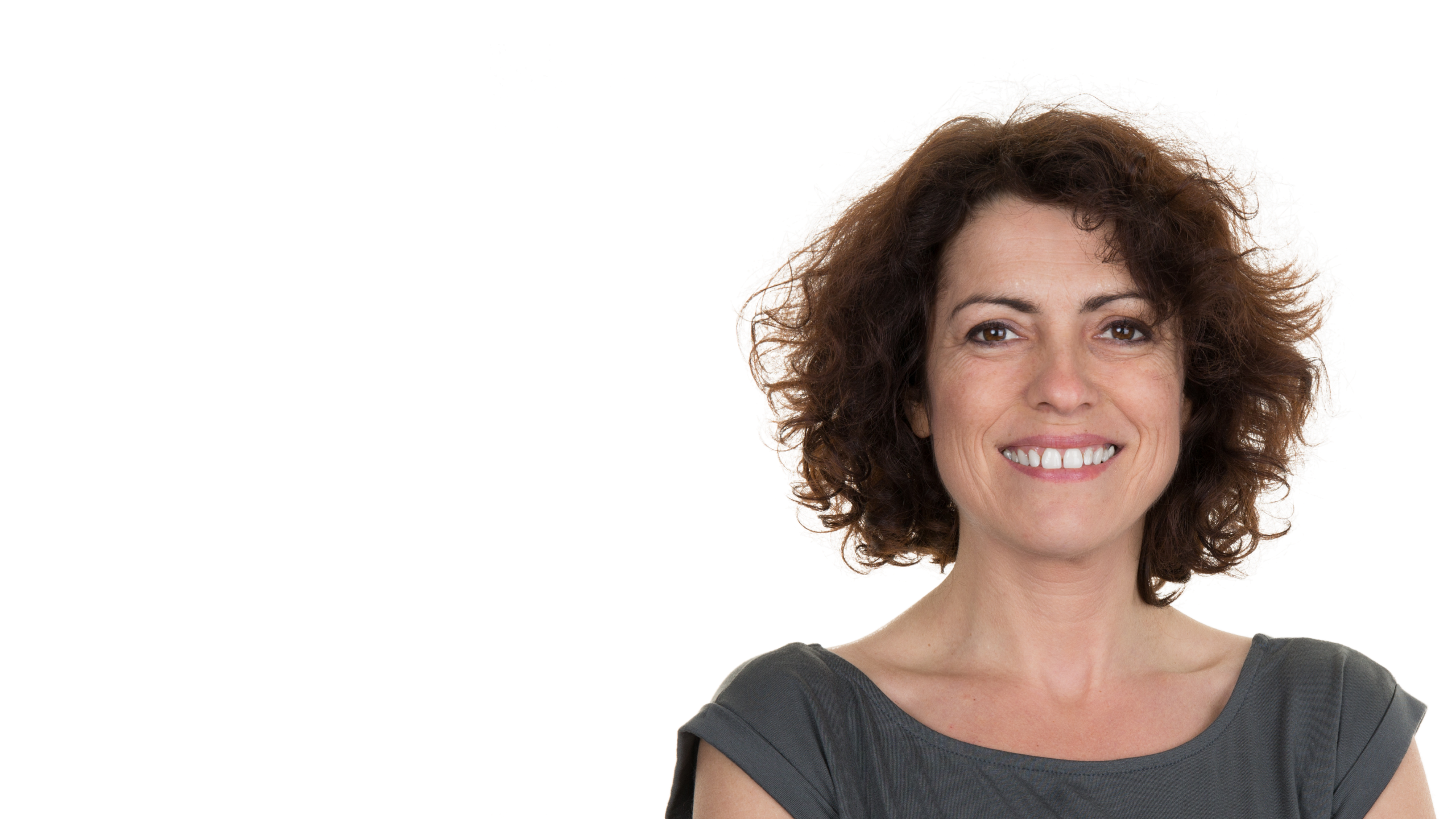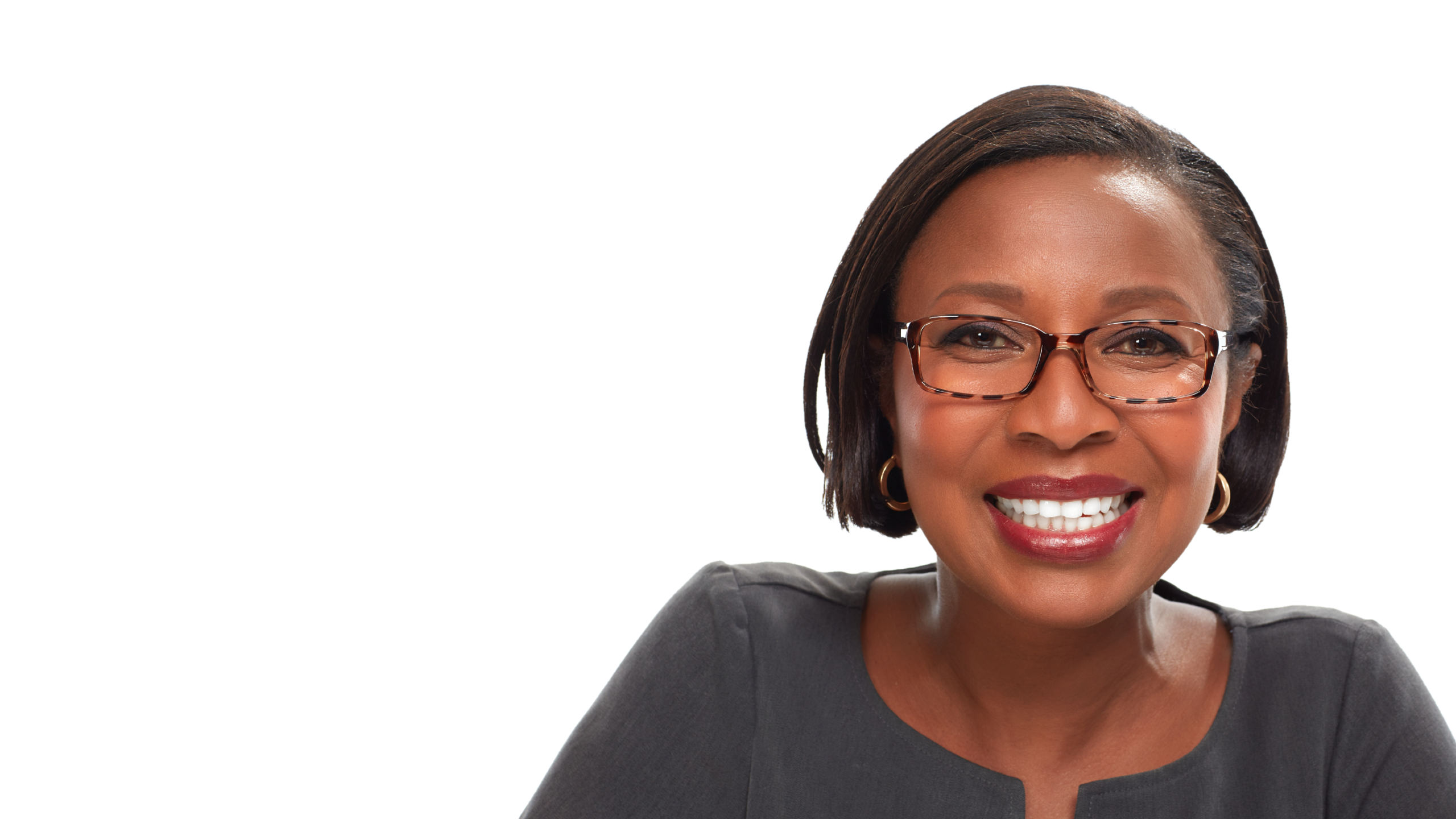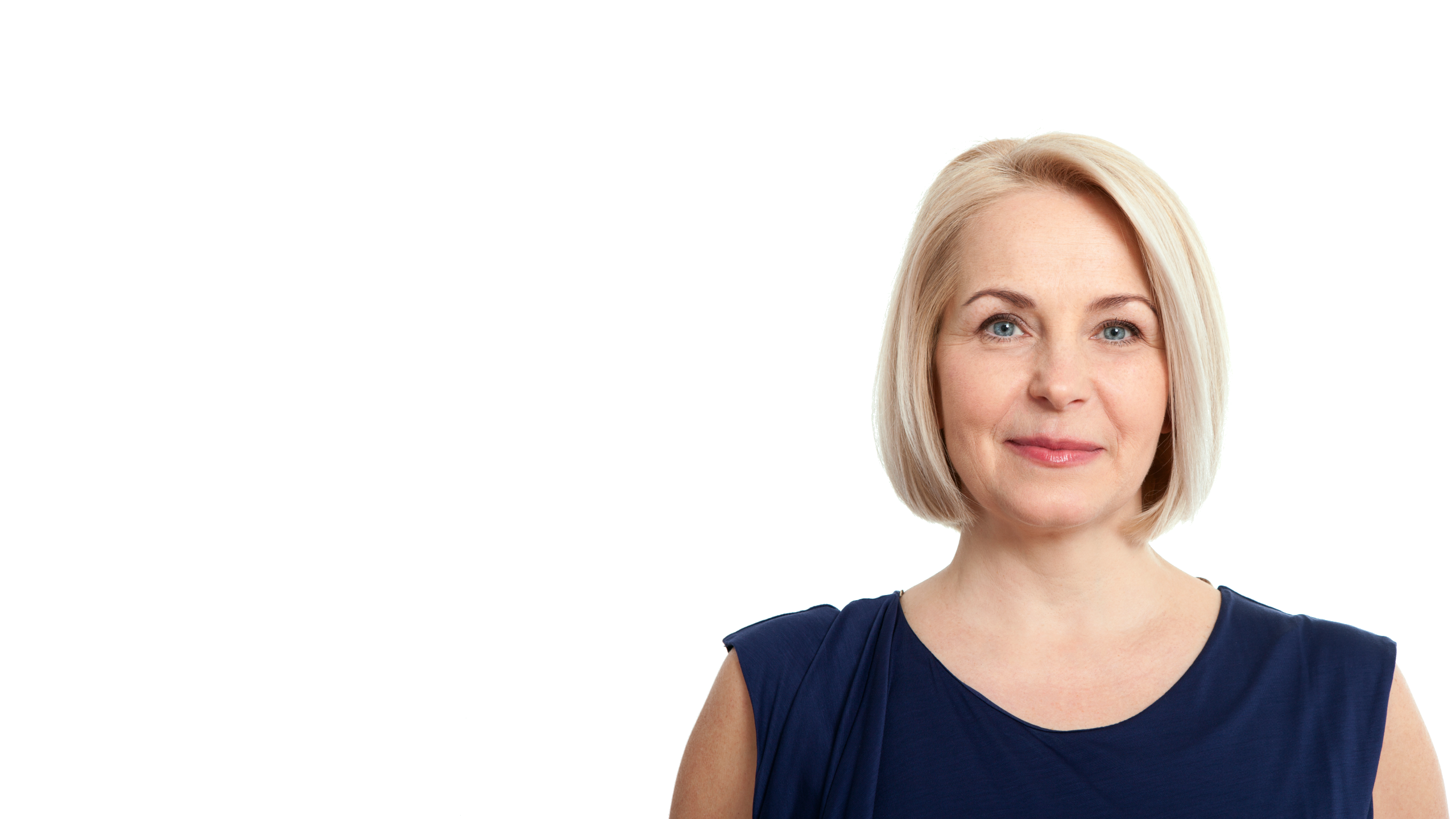 Why Choose Our Clinic?
Women's Care Clinic was established in response to long waiting lists at similar clinics in Ontario. Since opening in 1996, the clinic has treated many patients and has provided women's reproductive health services. The Medical Director of Women's Care Clinic has provided abortion services for over 25 years and in 1996 received NAF's prestigious C. Lalor Burdick award for unsung heroes of the pro-choice movement. She specializes in larger pregnancies from 16 to 20 weeks (3 day procedure) and medical abortions. Our nursing staff have an Emergency Department background of 20 years or more experience providing highly skilled treatment management of patients in a compassionate manner.
Privately owned clinic and served by female doctors.

We have a very diverse, multi-lingual staff to ensure your comfort.

Our doctors have over ten years of experience in female reproductive health.

Parental consent is not required for patients under the age of 18.

We are accredited by the National Abortion Federation and follow their practices and guidelines.

Our clinic does not require a referral whereas hospitals do.

We provide patients with local anesthesia and IV sedation (shorter appointments) whereas hospitals use general sedation (longer recovery time).

We provide medical abortions for up to 10 weeks gestation with NO ADDITIONAL FEES; everything is covered through OHIP.

Women's Care Clinic abides by OHIP billing standards and is bound to provide medical abortions at NO COST to its patients.

All necessary counselling, blood work, ultrasounds, and dispensing of medication are done by the attending physician at our clinic on the day of your appointment.

Same day appointments available.